Honor the action
The Small Grants Programme reflects on 30 years of being an ally to Indigenous Peoples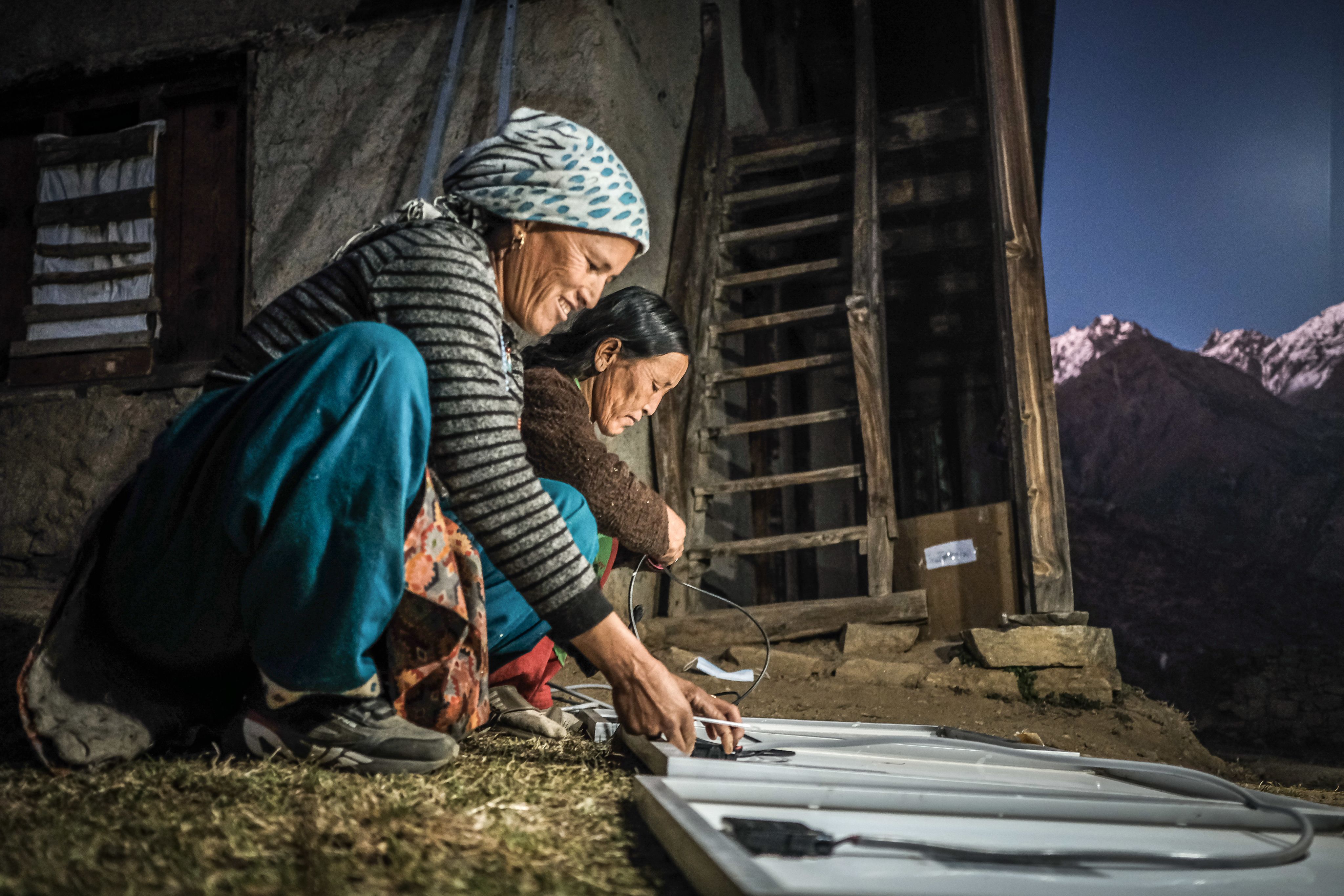 After delivering over US$720 million to >26,000 community-based projects and changing countless lives in 136 countries since 1992, the Small Grants Programme (SGP) is now celebrating its 30th anniversary.
The largest and longest standing corporate programme of the Global Environment Facility (GEF), SGP has been implemented by the United Nations Development Programme over the past three decades, constantly evolving and growing into a unique global delivery mechanism to scale up local actions to address global environmental issues, while enhancing wellbeing and livelihoods.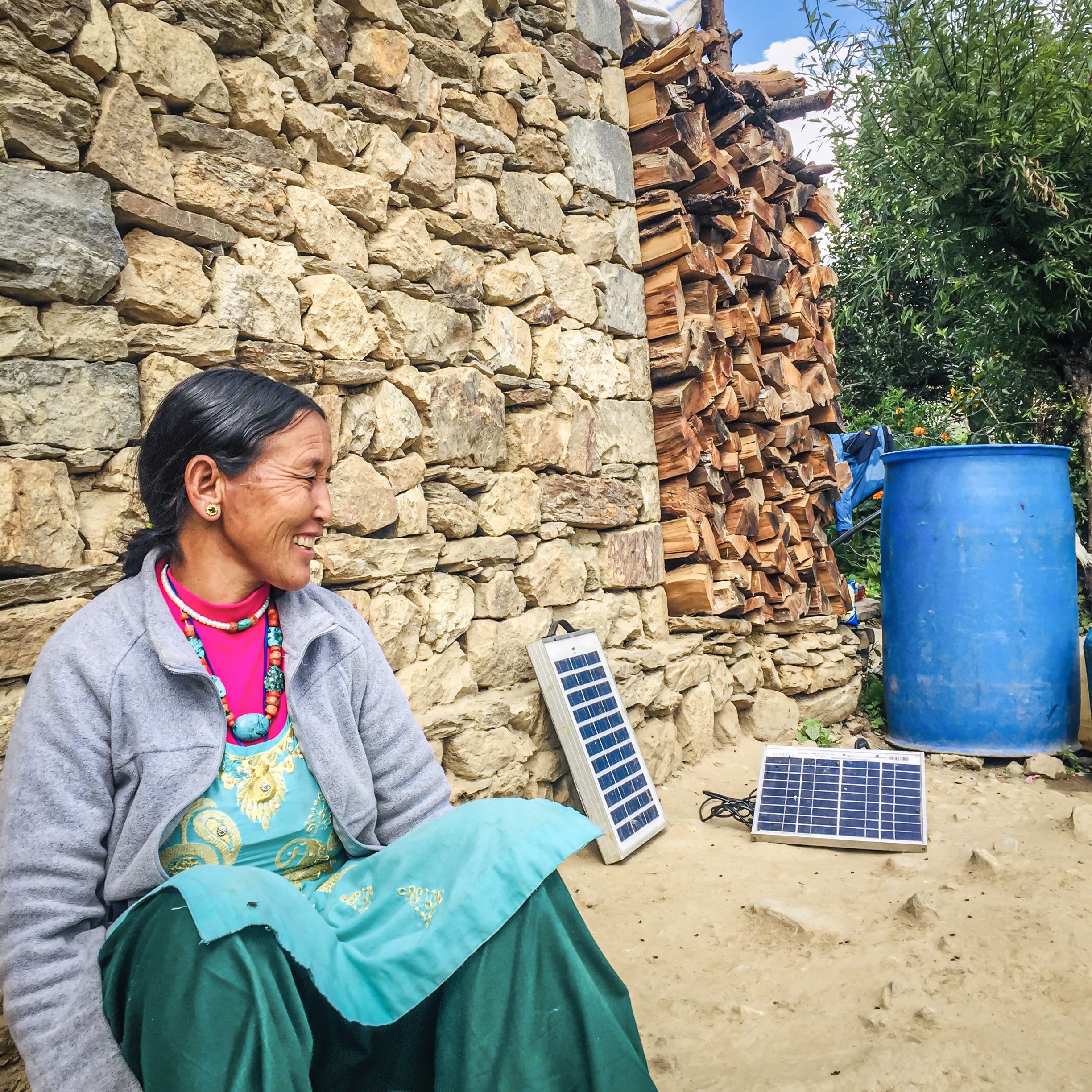 Laiku Lama, Humla, Nepal. Photo: UNDP Nepal
SGP is not only an incubator and accelerator of community innovations, but also a social inclusion platform where traditional ways of knowing and science meet to solve global and local challenges, supporting civil society and community-based organizations, and empowering and improving the skills of women, Indigenous Peoples, youth and persons with disabilities.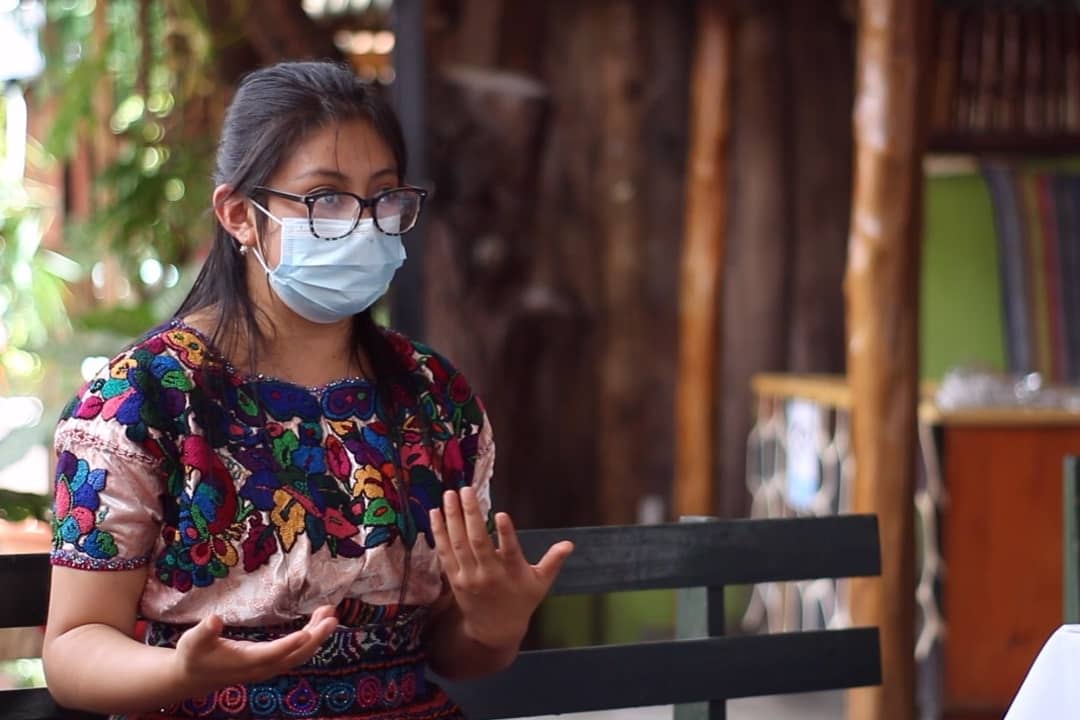 Alba Yacabalquiej Salanic, Guatemala. Photo: UNDP Guatemala
The programme is currently active in 128 countries, where it plays an integrator role by bringing together civil society, government, the private sector and others to promote multi-stakeholder governance and experimentation at the community level to achieve the Sustainable Development Goals.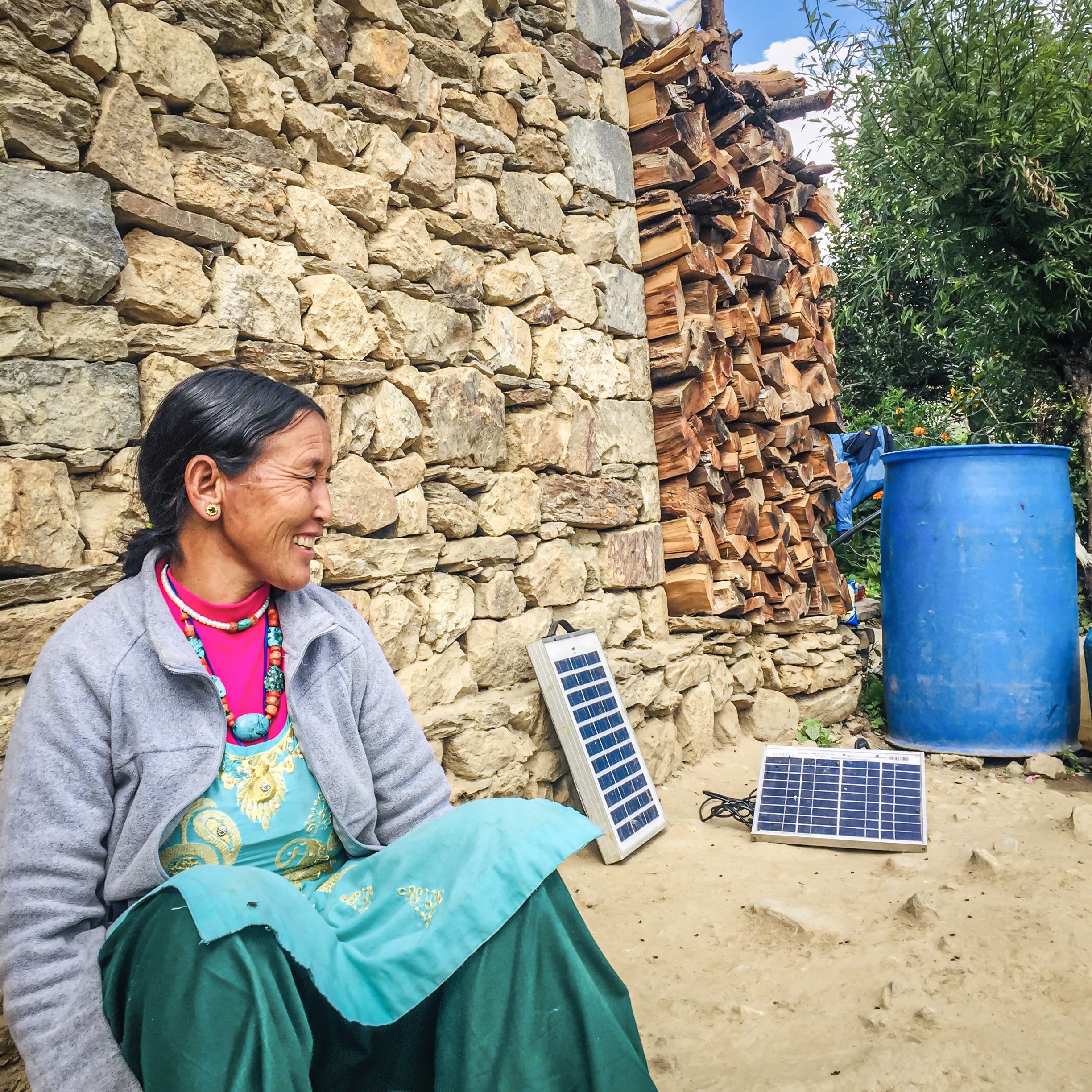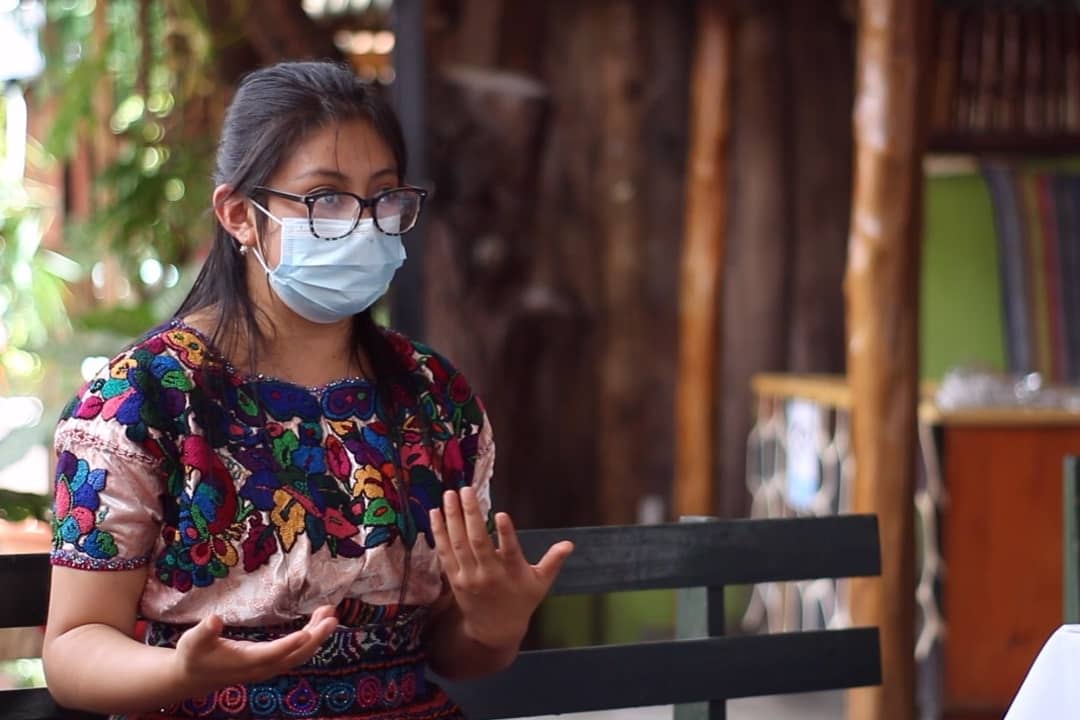 "As we take stock of our 30-year history, SGP has so many key partners to acknowledge for their essential contributions that have enabled us to achieve lasting impacts all over the world.

Throughout this year we will highlight our work with all of these amazing partners in a series of products to celebrate SGP's 30th anniversary. In this first story, we shine a light on two incredible women who represent one our most important allies: Indigenous Peoples".

- Yoko Watanabe, Global Manager, Small Grants Programme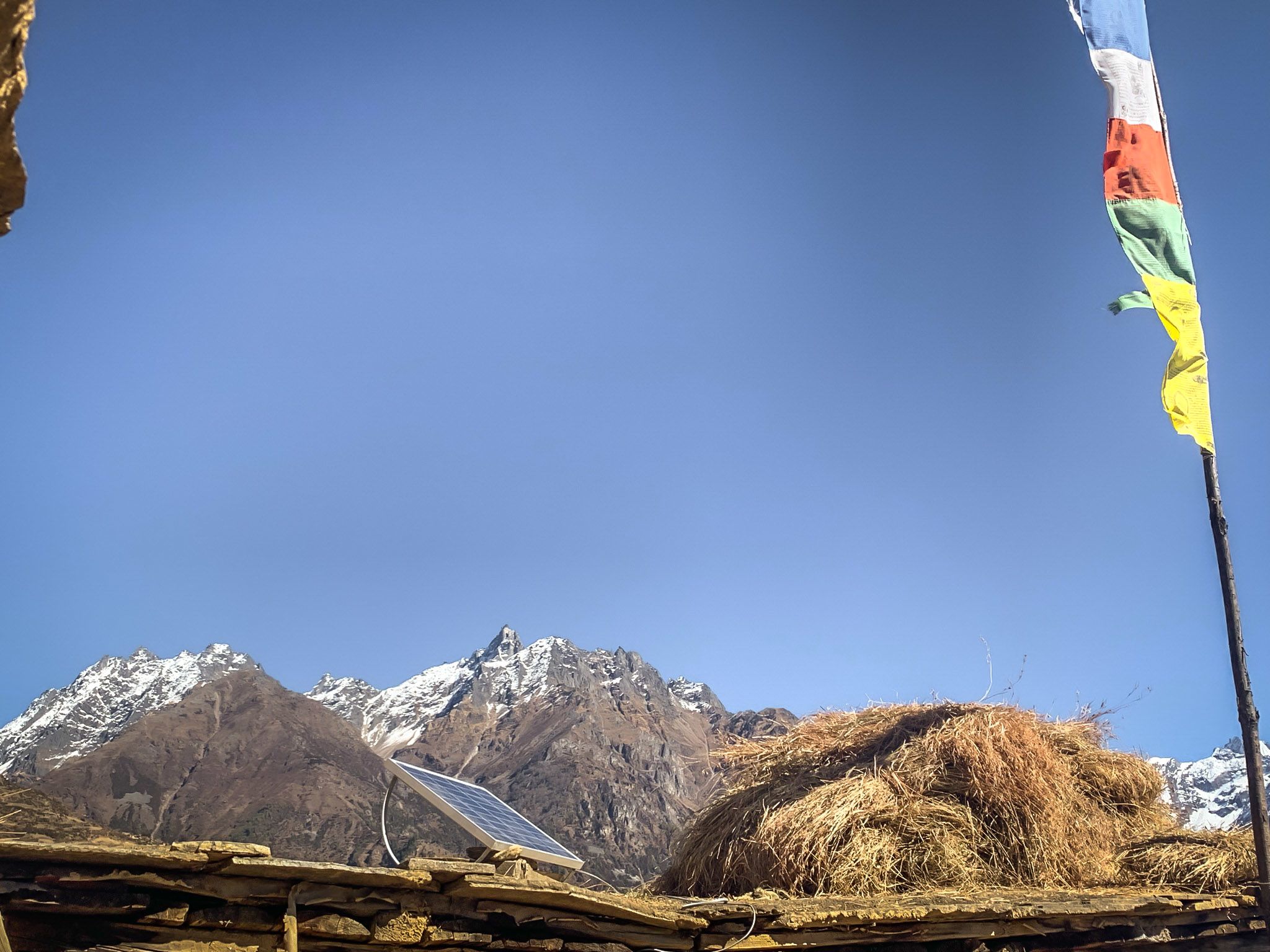 Humla, Nepal. Photo: UNDP Nepal
Humla, Nepal. Photo: UNDP Nepal
Alba Yacabalquiej Salanic, Guatemala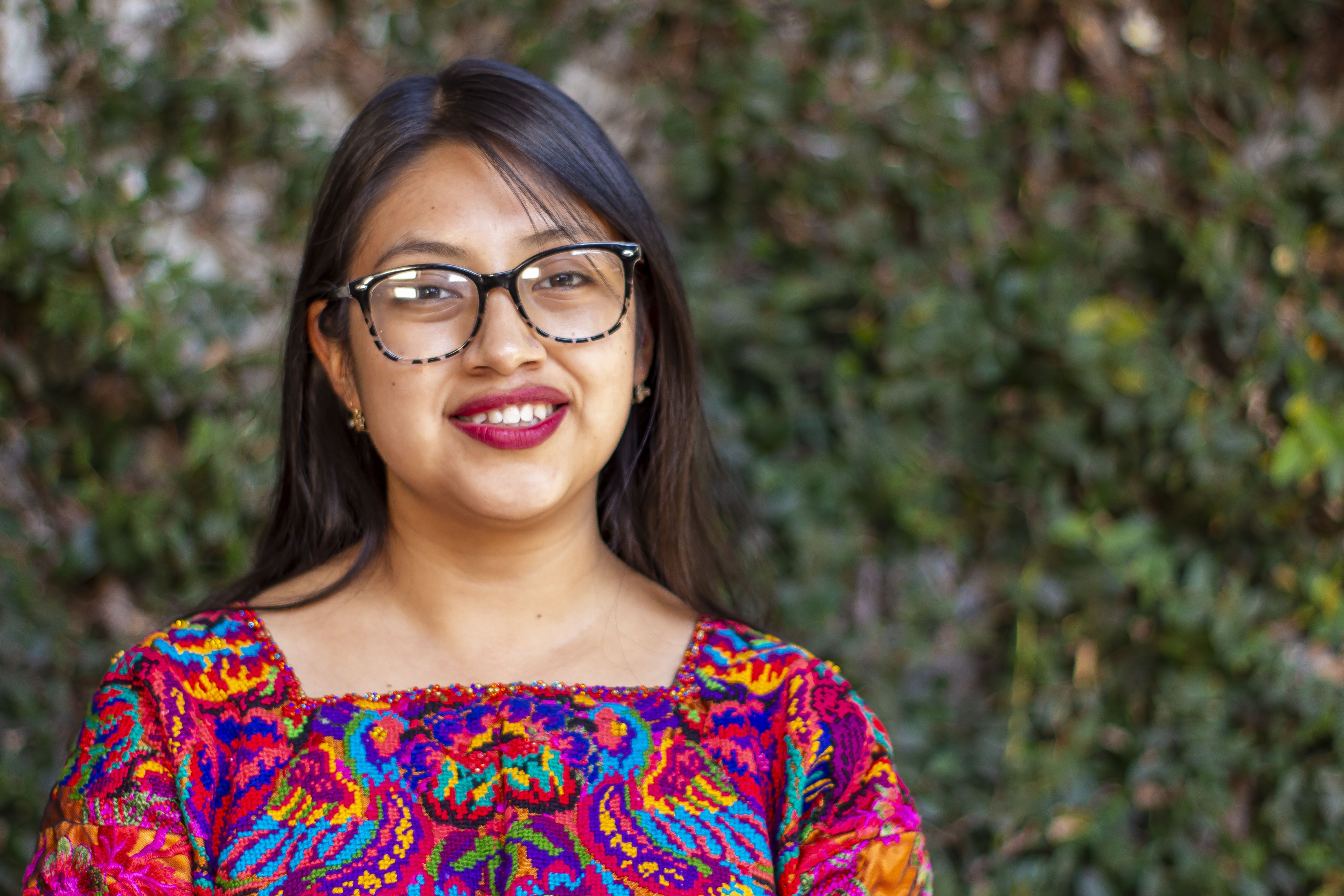 Alba Verónica Vicenta Yacabalquiej Salanic is a youth, gender equality and community governance advocate from Xecam, a village in Guatemala's western highlands.
In 2020, she was selected for a National Indigenous Peoples Fellowship, an SGP initiative that develops higher-level skills and builds the capacity of emerging Indigenous leaders by supporting their advocacy work on environmental and sustainable development issues, while also advancing the work of their communities, organizations and networks at the national level.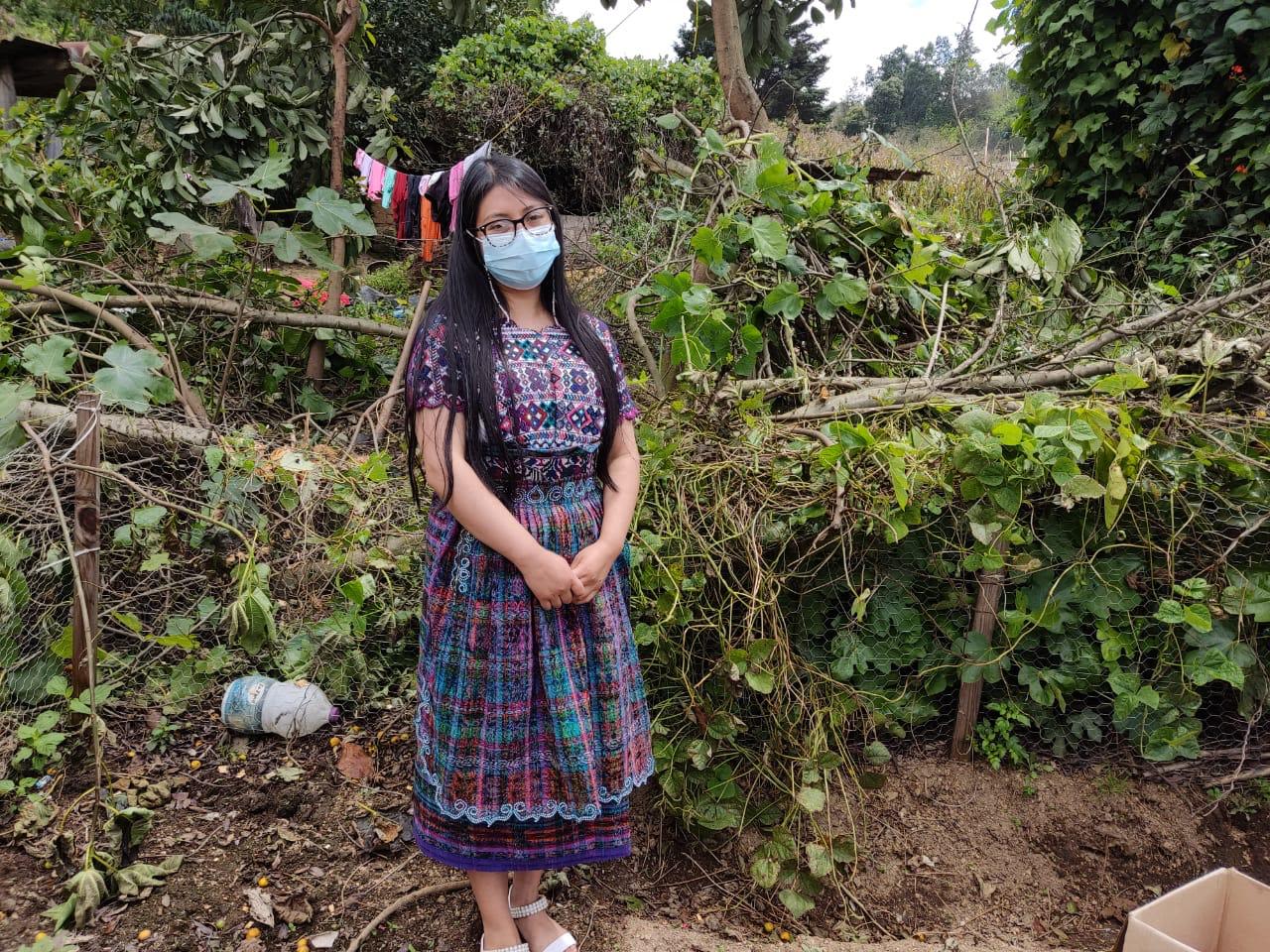 "The participation of women, youth, and Indigenous Peoples in biodiversity conservation is essential."
As a fellow, Alba works to empower and promote the participation of Indigenous women and youth in SGP projects in her country.
This involves helping young Indigenous people and women get involved in sustainable agriculture and become more active in decision-making spaces related to the conservation of natural resources.
In September 2021, Alba received a Youth Leadership Award from Guatemala's National Youth Council in recognition of her work.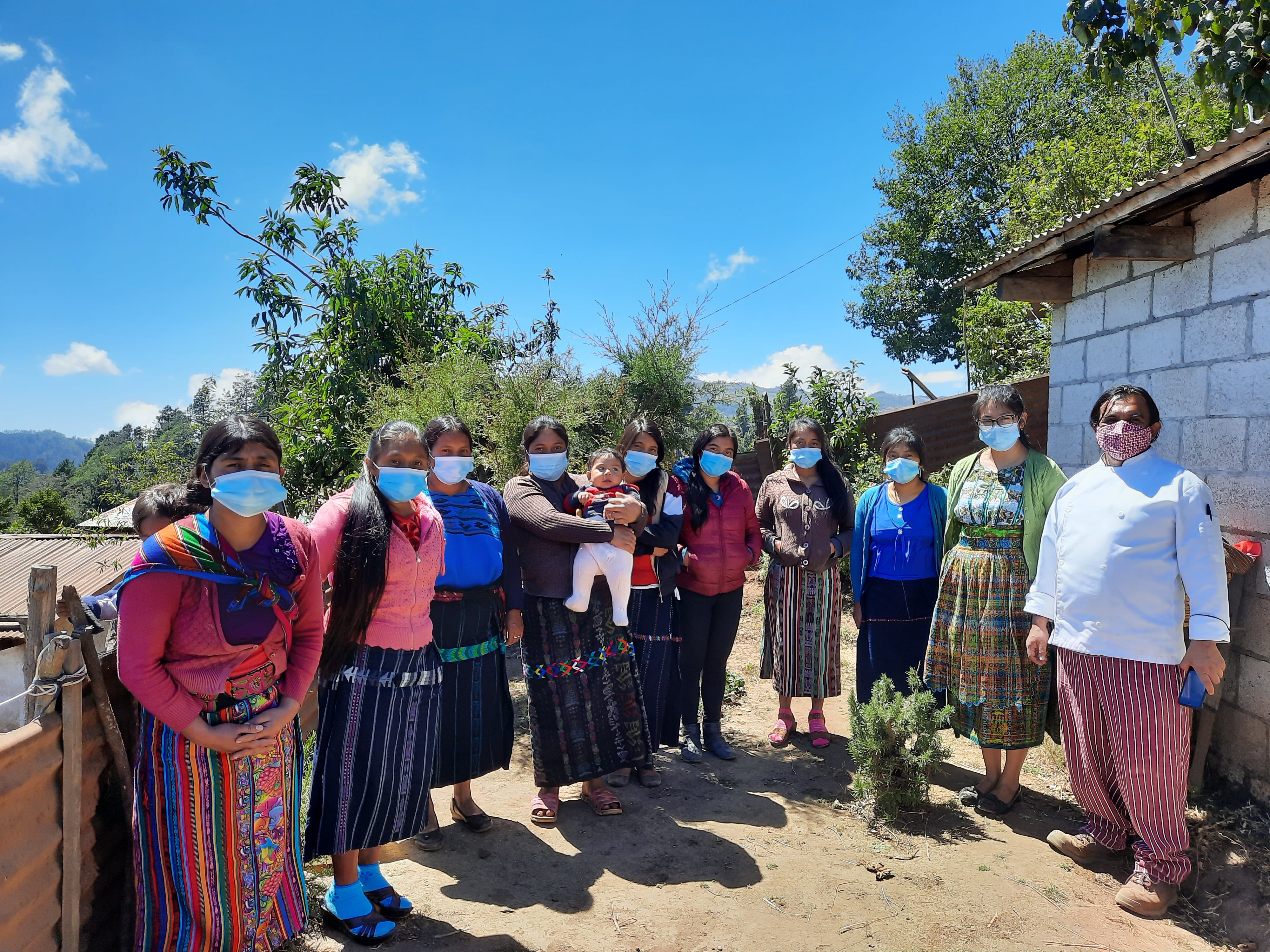 "Through the fellowship I have been able to give voice to many Indigenous women and to raise awareness about the work they do. Women lead many activities that contribute to biodiversity conservation and local economic development, but this work is often hidden from view."
Alba believes that, as young people have an important and long task ahead in natural resource conservation, it's important that Indigenous youth hold on to their identities, culture and ancestral knowledge.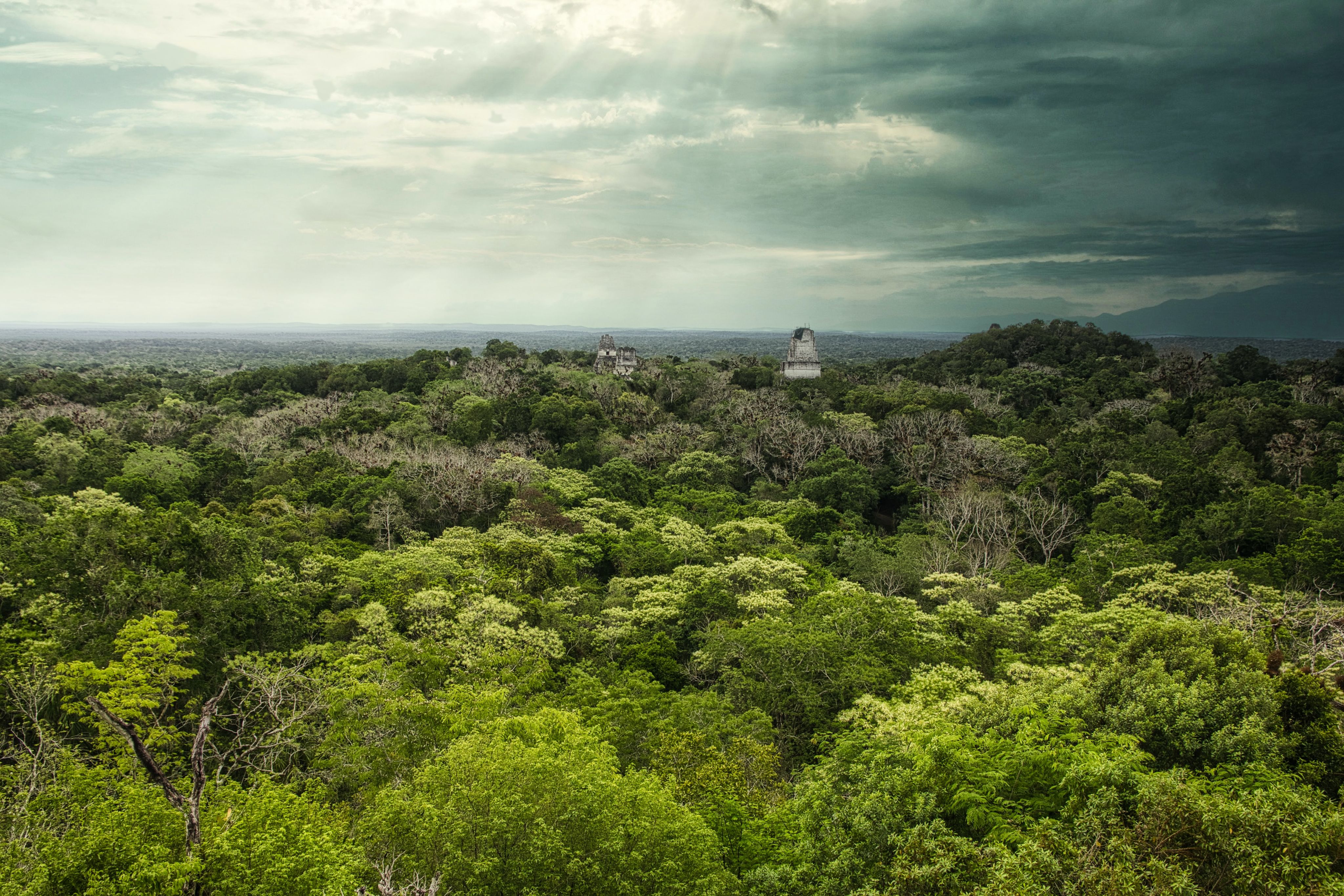 Her Mayan K'iche' identity has informed her own approach to environmental conservation: "Indigenous Peoples have a very close relationship with the environment due to the (…) way in which we conceive life and the universe. Within our communities it is very common to develop activities that are aimed at the conservation of biodiversity. I was raised with the Mayan worldview to value the land and care for forests, they are our Mother Earth."
Since 2016, SGP has granted a total of 13 Global and National Indigenous Peoples Fellowships to emerging Indigenous leaders from around the world.
Laiku Lama, Nepal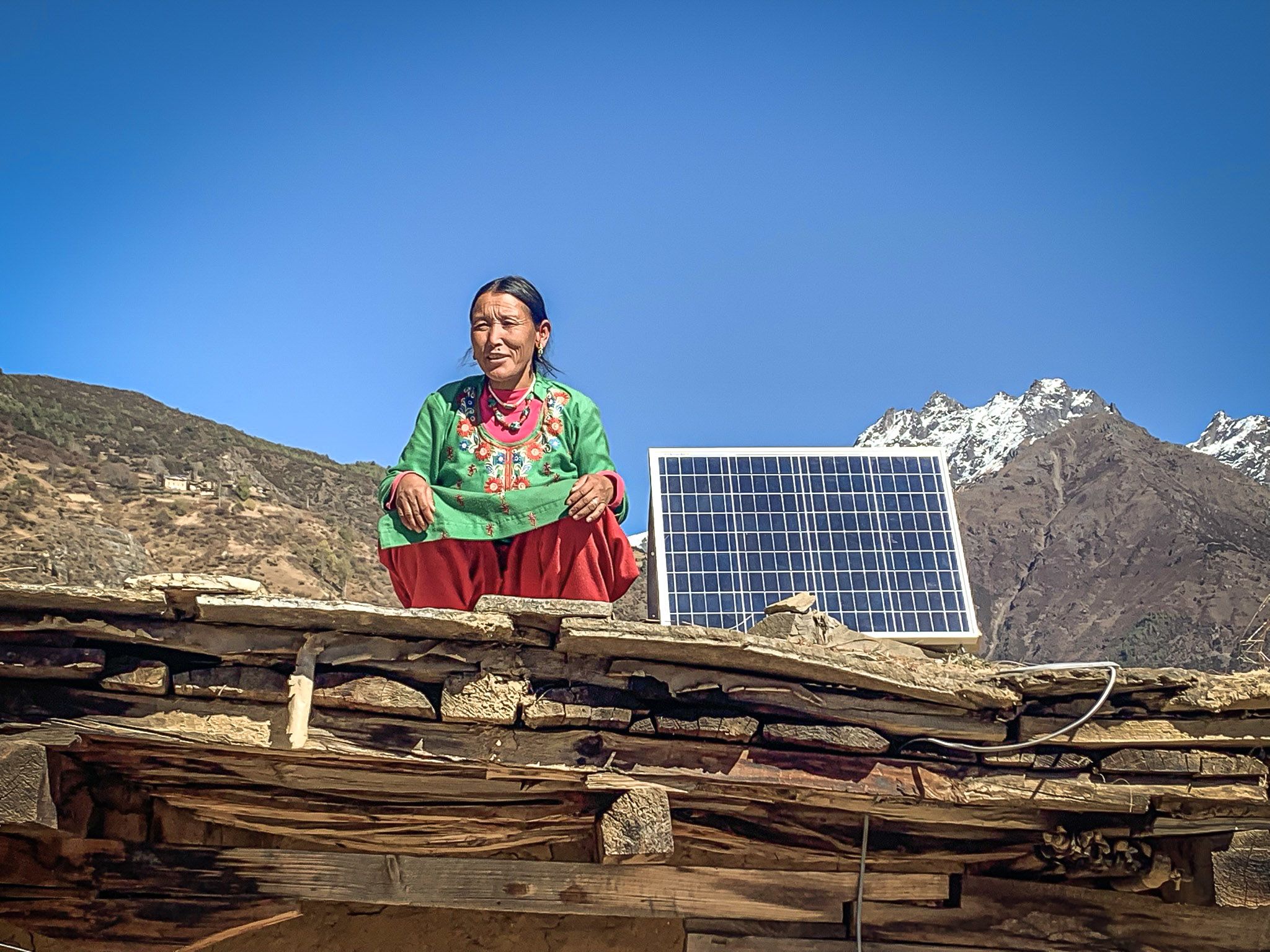 A mother of three children, Laiku Lama worked as a farmer in the mountainous district of Humla, one of the most isolated and underdeveloped regions in Nepal.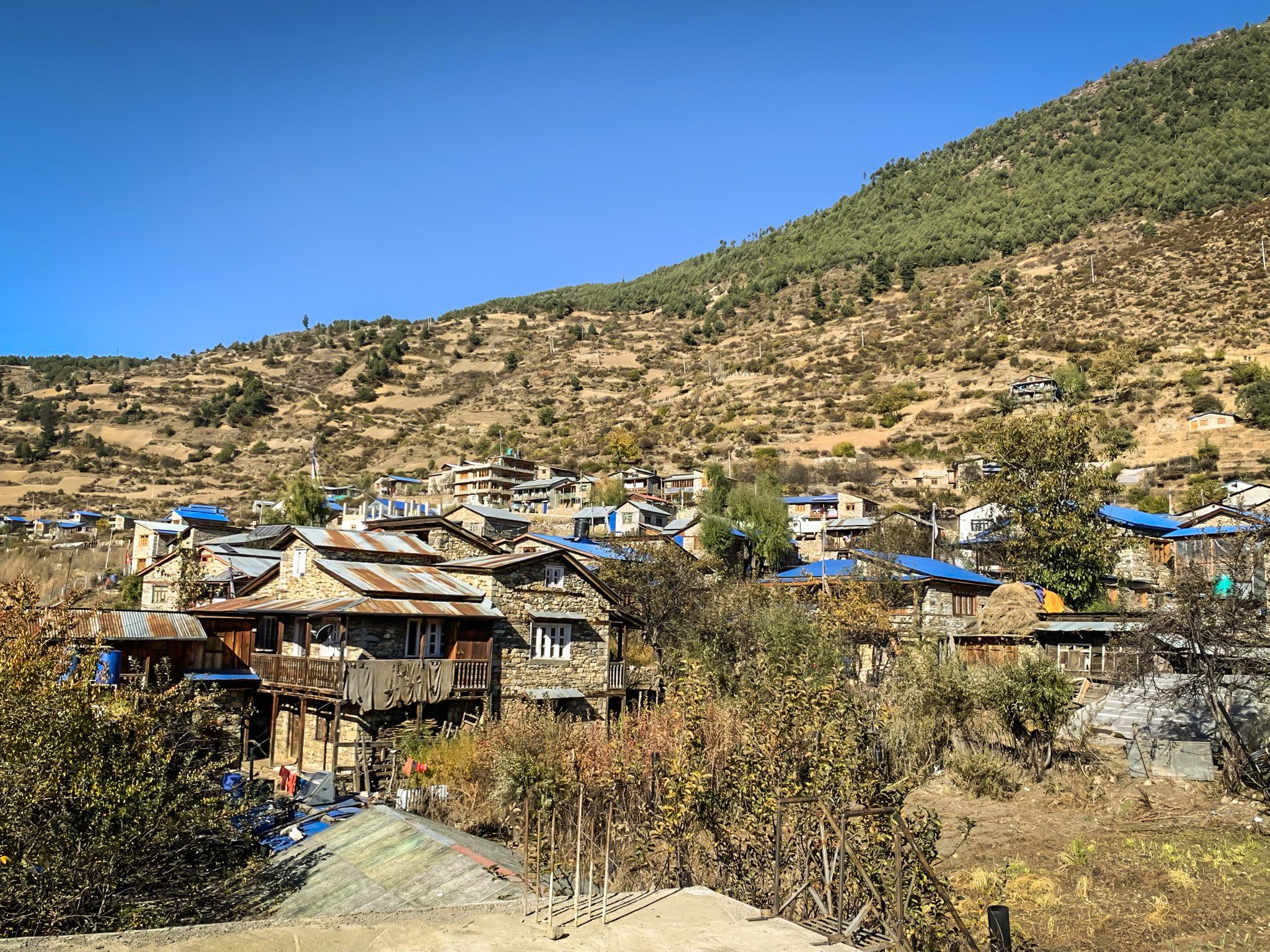 In 2018, she left her family to board a plane for the first time in her life. After six months studying in India, she literally enlightened her village upon her return: as a newly certified solar technician, she installed solar home lighting in 220 houses, benefitting over 2,100 people.
"It is unimaginable for me as an illiterate woman to be able to install lighting in my community. And it was even more astonishing to have gone all the way to India for this opportunity, to receive the training that enabled me to help my own people."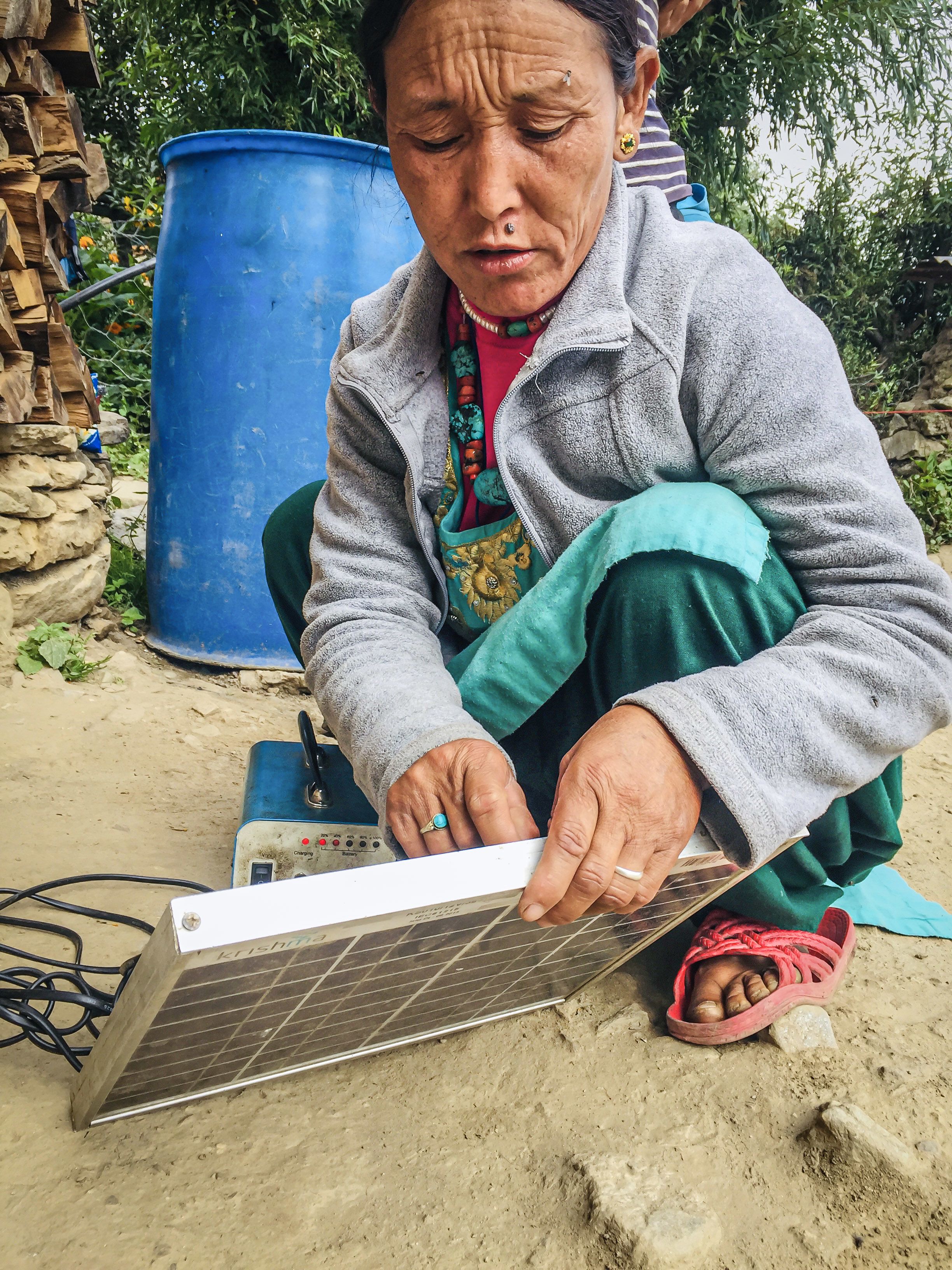 Now, villagers no longer have to work or cook in darkness. They are saving money and protecting their health as they don't need to travel to the city to buy kerosene for lamps that produce toxic fumes. Also, children's grades in school have improved as they are able to study better with adequate lighting.
Laiku was one of three Lama women who became so-called Solar Mamas, thanks to a South-South cooperation initiative to promote renewable energy that is supported by SGP through a partnership with Barefoot College International, Women Light the World, Bodhi Tree Foundation Humla, the New Zealand High Commission and Mega Bank.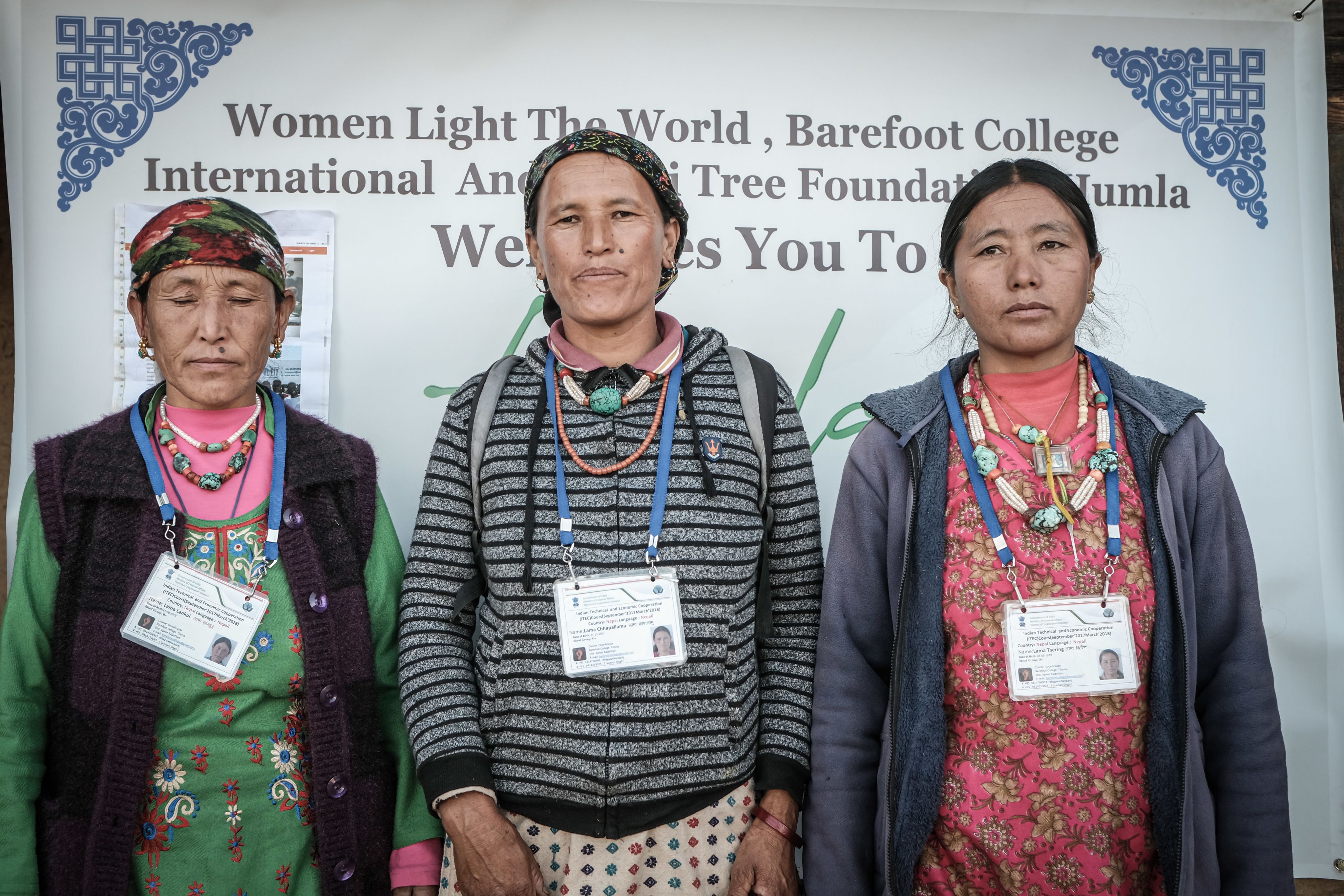 Barefoot College International has trained 2,200 rural women from 93 countries as solar technicians, leading to over 18,000 households around the world receiving solar home lighting systems. SGP has been supporting this initiative since 2008, in one of the most popular and long lasting projects in its portfolio.
At Barefoot College International in India, Laiku and the other Solar Mamas learned not only to install, maintain and repair solar systems, but they also had classes on women's rights, health and safety, and environmental stewardship, besides gaining important skills in English and how to use mobile phones.
As with many Indigenous communities in Nepal, in Humla men are typically the ones to leave villages to generate income, while women are expected to stay behind to maintain their homes. When women receive employable skills, however, they are much more likely to return to give back to their community.
Now, besides maintaining the solar systems in her village, Laiku is working to empower other local women by sharing what she has learned.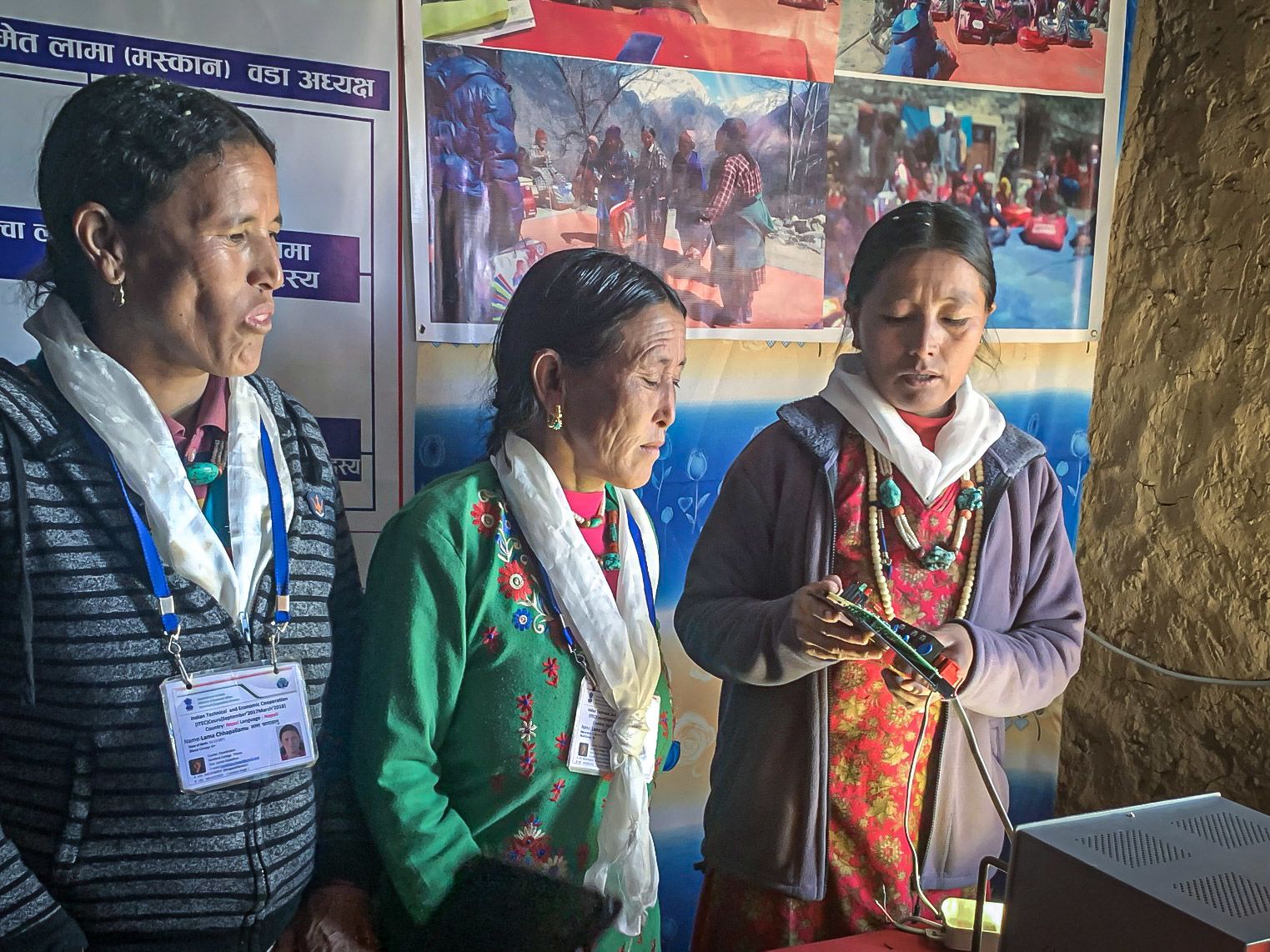 Laiku Lama (center) attending a training on solar unit management techniques. Photo: UNDP Nepal
Laiku Lama (center) attending a training on solar unit management techniques. Photo: UNDP Nepal
Indigenous Allies
Since its inception in 1992, SGP has been providing financial and technical support to civil society and community-driven initiatives that address global environmental issues while improving local livelihoods.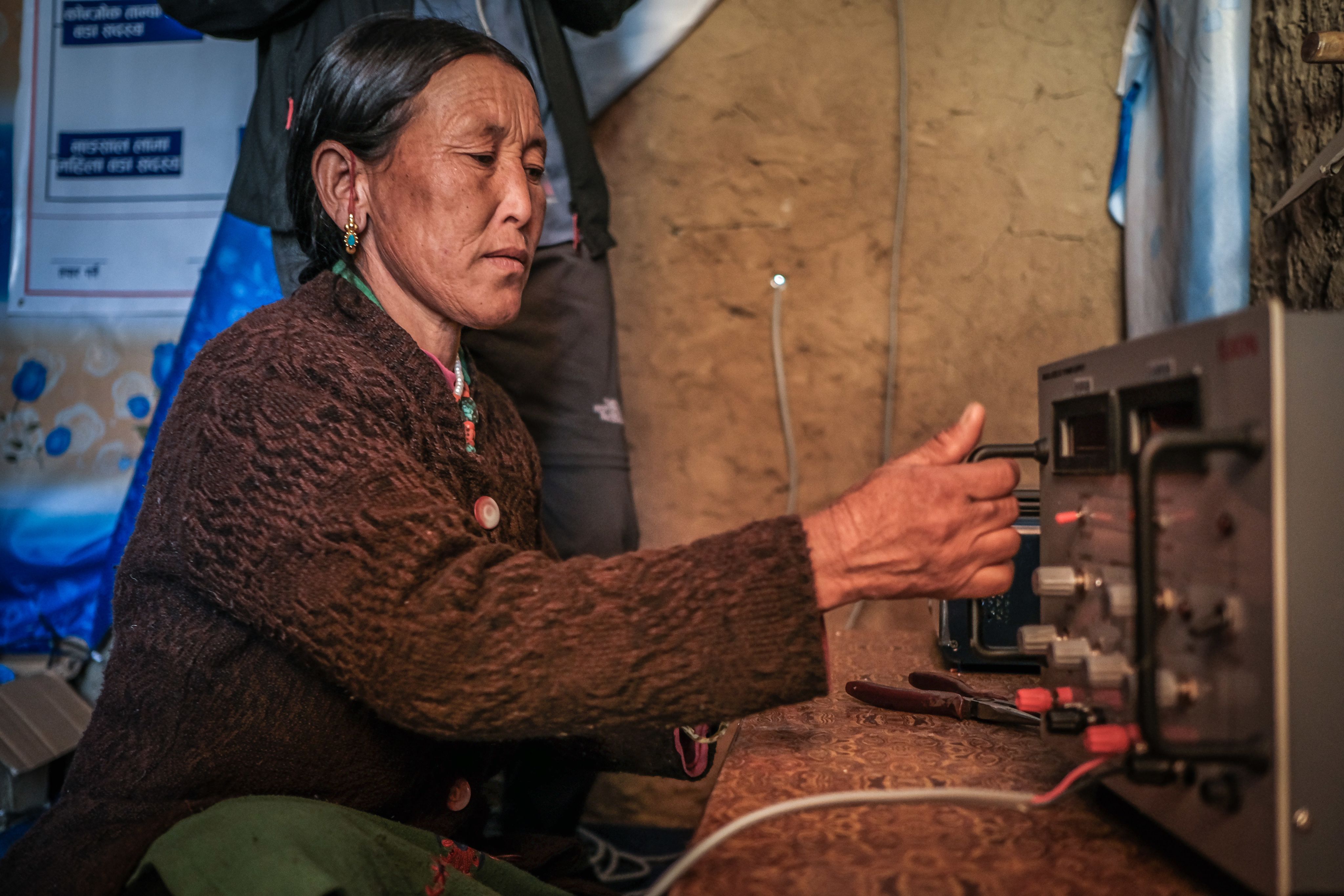 Throughout its history, SGP has supported Indigenous Peoples to conserve, sustainably use, and benefit from biodiversity; improve land and resource security and resilience; strengthen, document, and share Indigenous knowledge, cultures, and practices; and influence local and national policy in their favor.
Since its inception, SGP has invested over US$165 million to implement more than 6000 projects that have benefited Indigenous Peoples, representing 37 percent of all project-level small grants in the SGP participating countries where Indigenous Peoples are present. In addition, it is about 27 percent of the entire SGP portfolio when covering all SGP participating countries.
In addition to the initiatives highlighted above through the stories of Alba and Laiku, one of the most important elements of SGP's approach to Indigenous Peoples is the Global Support Initiative for Indigenous Peoples and Community-Conserved Territories and Areas (ICCA-GSI), a partnership with the Global ICCA Consortium, the United Nations Environment Programme's World Conservation Monitoring Centre and the International Union for Conservation of Nature, with funding from the Federal Ministry for the Environment, Nature Conservation and Nuclear Safety of the Government of Germany.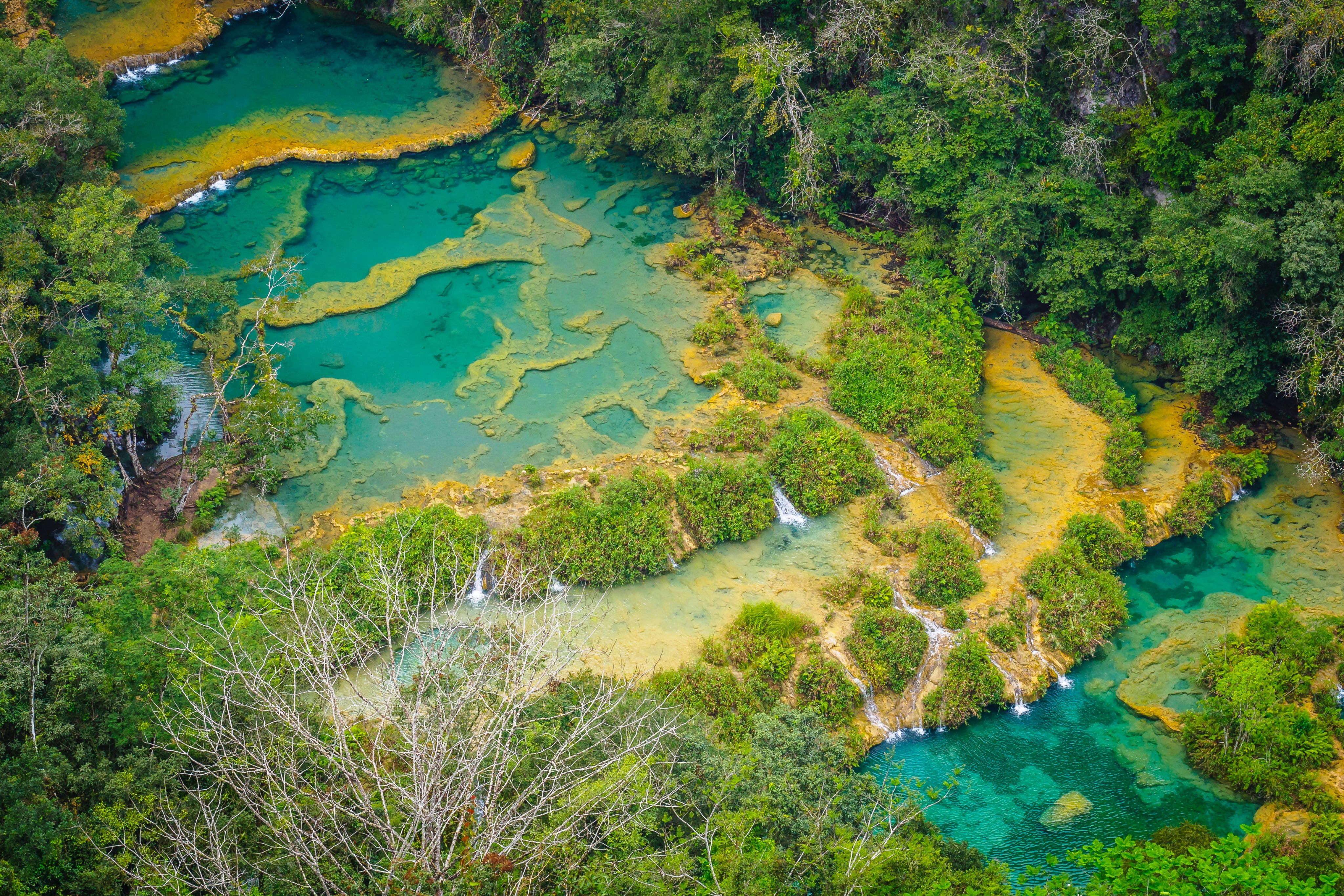 The aim of ICCA-GSI is to improve the recognition and overall effectiveness of territories and areas conserved by Indigenous peoples and local communities, also known as 'territories of life' or by the abbreviation ICCA. In 2020, phase 2 of ICCA-GSI was launched to support Indigenous Peoples and local communities to cope with and recover from the socioeconomic impacts of the COVID-19 pandemic.
Visit the SGP website for more information on its approach to Indigenous Peoples and on the overall SGP global portfolio.

Story by: Ana Paula Canestrelli and Andrea Egan, with information from the GEF and UNDP Nepal
Visual layout: Andrea Egan
Header photo: Laiku Lama, Humla, Nepal. Photo: SGP Nepal and Barefoot College International
Location: Xecam, Guatemala and Humla, Nepal